03/12/2018
The Front Lines: The Cyber Battle Between Good and Evil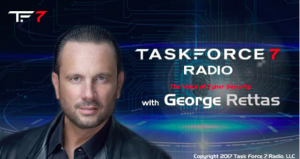 02/19/2018
U.S. Intelligence Officials: The United States is Under Attack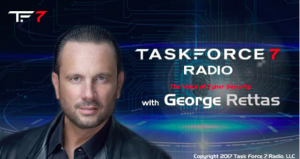 01/29/2018
Data Privacy Day - What You Need To Know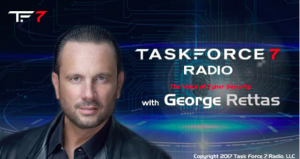 01/08/2018
Disclosure of Whistle Blower Letter Rocks Uber Again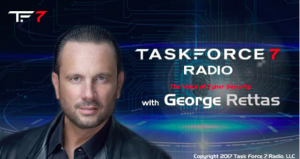 12/04/2017
The Cyber Security Talent Crisis: Fact or Fiction?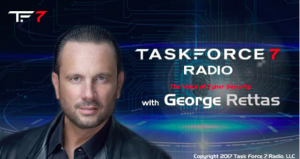 11/13/2017
The Qatar Crisis and The Cyber Attack That Started the Crisis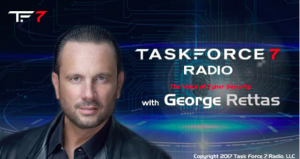 10/23/2017
 Intelligence Agencies are Using Anti-Virus Software to Spy on You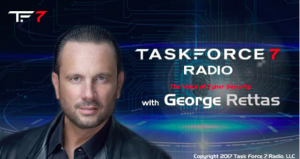 10/02/2017
A Conversation About the Equifax Breach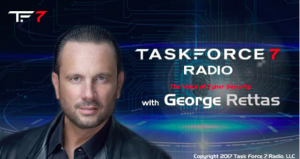 03/05/2018
Apple is No Longer the Champion of Privacy It Once Claimed It Was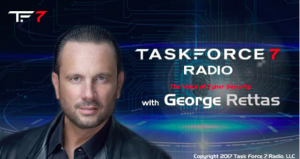 02/12/2018
Who Are the Innovators in Cyber Security?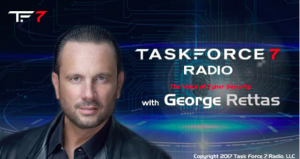 01/22/2018
What is the Future of Bug Bounties?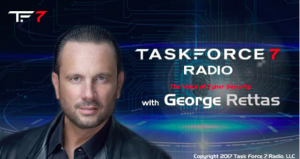 12/18/2017
The Future of Decentralized Authentication Solutions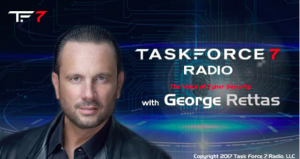 11/27/2017
The Cyber Security Talent Crisis: Where Are the Women?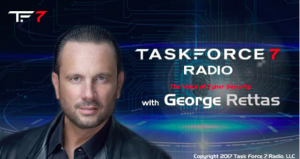 11/06/2017
Encryption vs. Privacy From an Israeli Perspective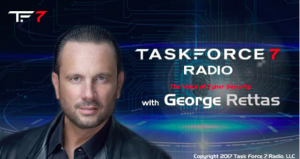 10/16/2017
An Analysis of the Congressional Hearings into the Equifax Breach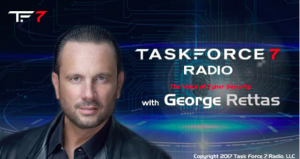 10/09/2017
A Look at the Cyber Security Events of September 2017