07/16/2018
Managing Third Party Cyber Risk Assessments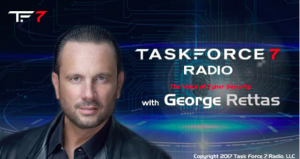 06/25/2018
The Role Risk Management Plays in Cyber Security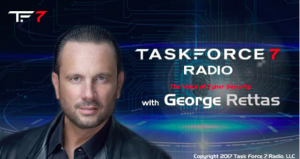 06/04/2018
Why You Should Automate Your Incident Response Operation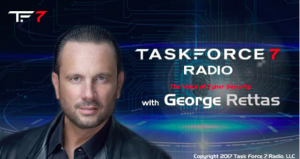 05/14/2018
Who Says We Can't Measure Risk in Cyber Security!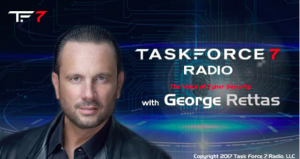 04/23/2018
Why is Aleksandr Kogan Being Singled Out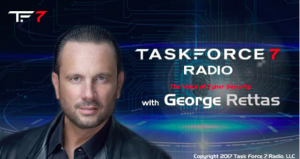 04/02/2018
Why Can't Organizations Patch Their Networks?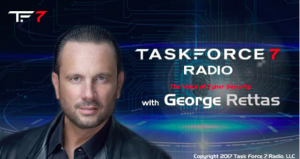 03/12/2018
The Front Lines: The Cyber Battle Between Good and Evil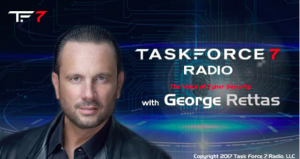 02/19/2018
U.S. Intelligence Officials: The United States is Under Attack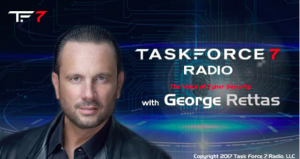 01/29/2018
Data Privacy Day - What You Need To Know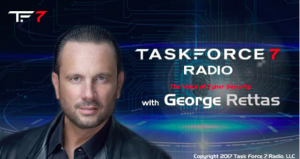 01/08/2018
Disclosure of Whistle Blower Letter Rocks Uber Again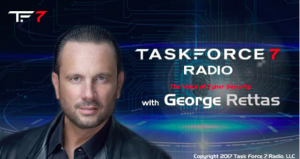 12/04/2017
The Cyber Security Talent Crisis: Fact or Fiction?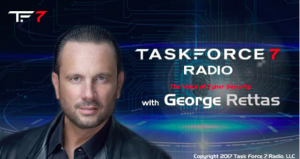 11/13/2017
The Qatar Crisis and The Cyber Attack That Started the Crisis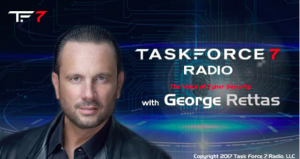 10/23/2017
 Intelligence Agencies are Using Anti-Virus Software to Spy on You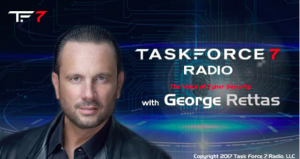 10/02/2017
A Conversation About the Equifax Breach