Task Force 7 Radio: Tom Pageler
---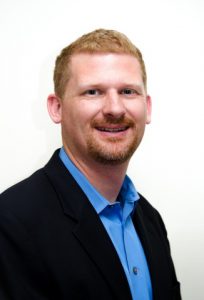 Tom Pageler
CSO and CRO of Nester
Tom Pageler is presently the CSO and CRO of Nester. Pageler has more than 15 years of experience in security and risk management. Prior to Neustar, Pageler served as CRO and CISO at DocuSign, where he designed, implemented and managed its successful enterprise risk and security departments. Prior to DocuSign, Pageler served as Deputy CISO, JPMorgan Chase, where he led cyber-security, fraud prevention and protective intelligence. Prior to JPMorgan Chase, Pageler was Head of Risk Assessments and Director of Emerging Risk and Fraud Control, Visa, where he assisted in the launch of the Payment Card Industry Security Standards Council (PCI SSC).
Additionally, Pageler served as a Special Agent with the U.S. Secret Service, where he established the San Francisco Electronic Crimes Task Force, where he was responsible for identifying, apprehending and successfully extraditing leaders of a large organized crime ring in the Eastern Bloc. Pageler has also provided physical security for the President of the United States, the Vice President, their families and foreign heads of state.
03/05/2018
Apple is No Longer the Champion of Privacy It Once Claimed It Was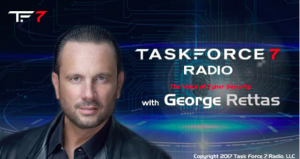 01/22/2018
What is the Future of Bug Bounties?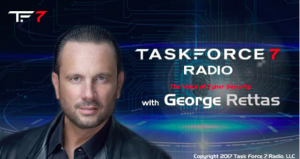 10/23/2017
 Intelligence Agencies are Using Anti-Virus Software to Spy on You